Do you know the benefits of anchovies?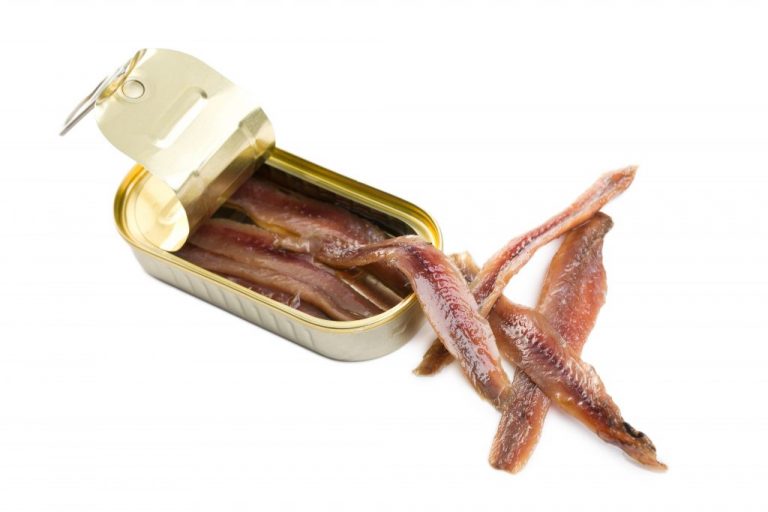 An anchovy is a small, common forage fish of Engraulidae family. Most species are found in marine Waters.
Discover all the anchovy benefits:
– Rich in omega-3 fatty acids, it is well known for its ability to lower levels of triglycerides and cholesterol in the blood.
– Excellent source of proteins. According to USDA, one serving of anchovies may contain 13 grams of proteins.
– Good source of calcium and particularly of the trace mineral selenium, a powerful antioxidant.
– Vitamins and minerals found in anchovies help to build strong bones and prevent the risk of osteoporosis.
– Rich in Vitamin A. High levels of vitamin A have been linked to reduced appearance of eye degratation.
Mesfood Trading offers you anchovies in many different packing sizes of glass jars and tins at very competitive prices.