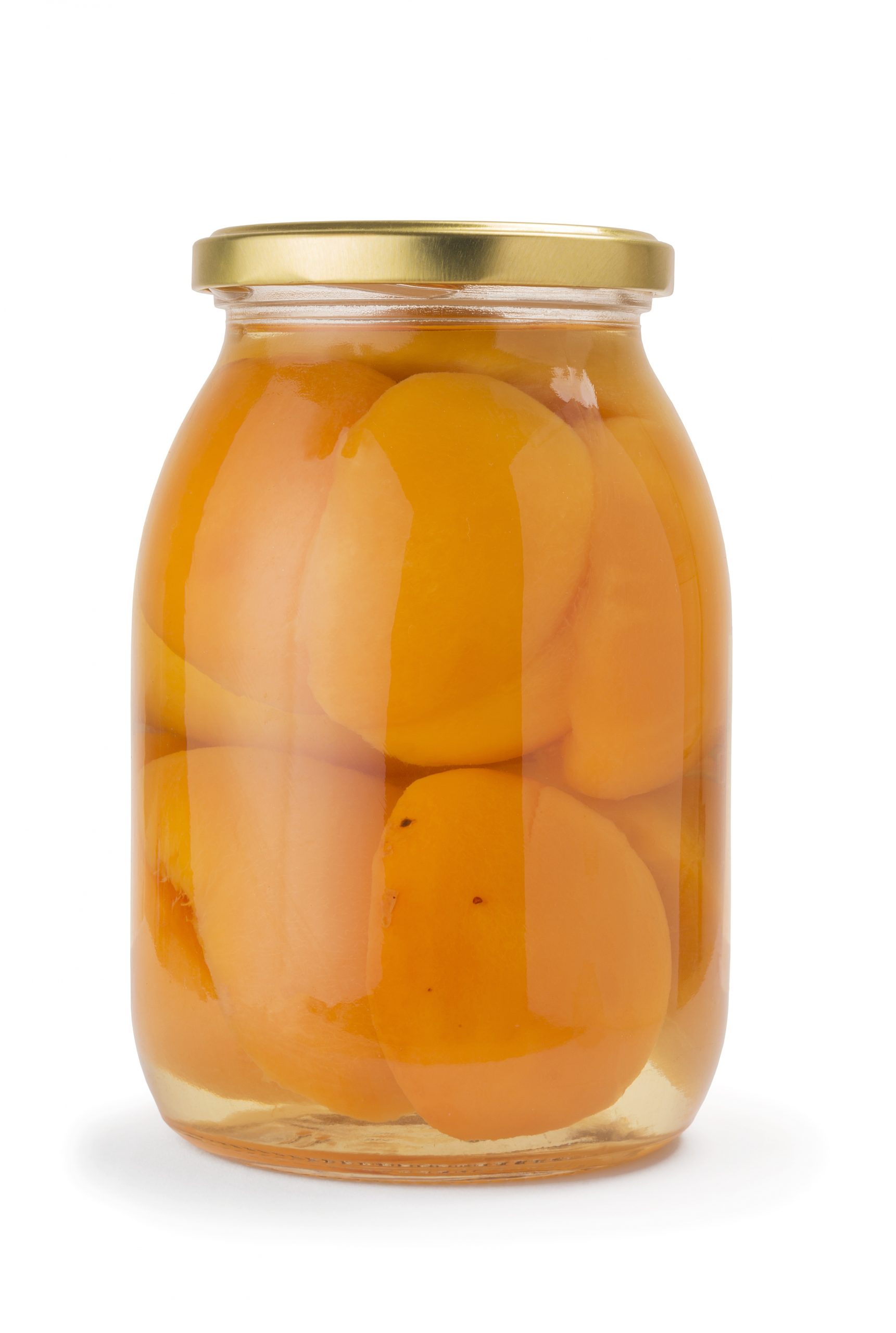 We look forward to hearing from you, about your needs, about the products that you are interested in, the required labelling, delivery timing and any other information that can help us to get the best offers for you.
Get your order processed
faster than ever
We know how the business is and how crucial is to move fast and with maximum efficiency, as well as to supply the best quality. That is why we make the processes very smoothly with these 3 simple steps
Tell us what you need
The products, country of origin of goods, estimated quantity, packaging and labelling, destination, and all details you can provide.
Offers reception
Review and approve our always competitive offers to get started or we can modify and iterate it as many times as you need to get it perfect.
Order on its way
We produce, label, pack, load and ship your goods in an average time shorter than the competence and, we also issue all paperwork, shipping documentation, etc. for you, so that you only have to worry about selling.