We find the best food products from around the world
and we bring them to you.
Mesfood Trading is a Spanish company specialized in marketing a wide range of food products, not only from Spain, but also from many other countries such as: Holland, Egypt, China, Ecuador, Greece, Peru, etc, to different markets around the world, being the main customers wholesalers, retailers and importers-distributors, among others, located in the United States, Canada, Latin America, Australia and Arab Countries.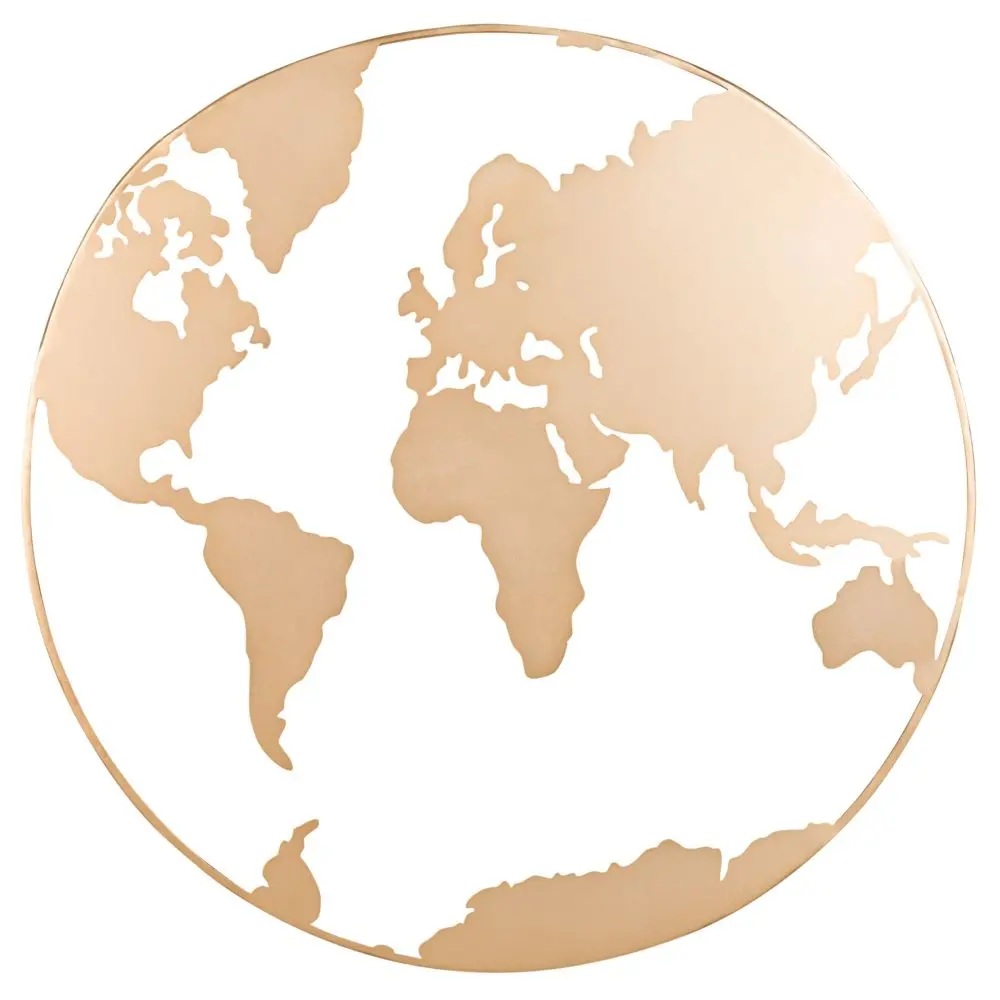 Quality control
in production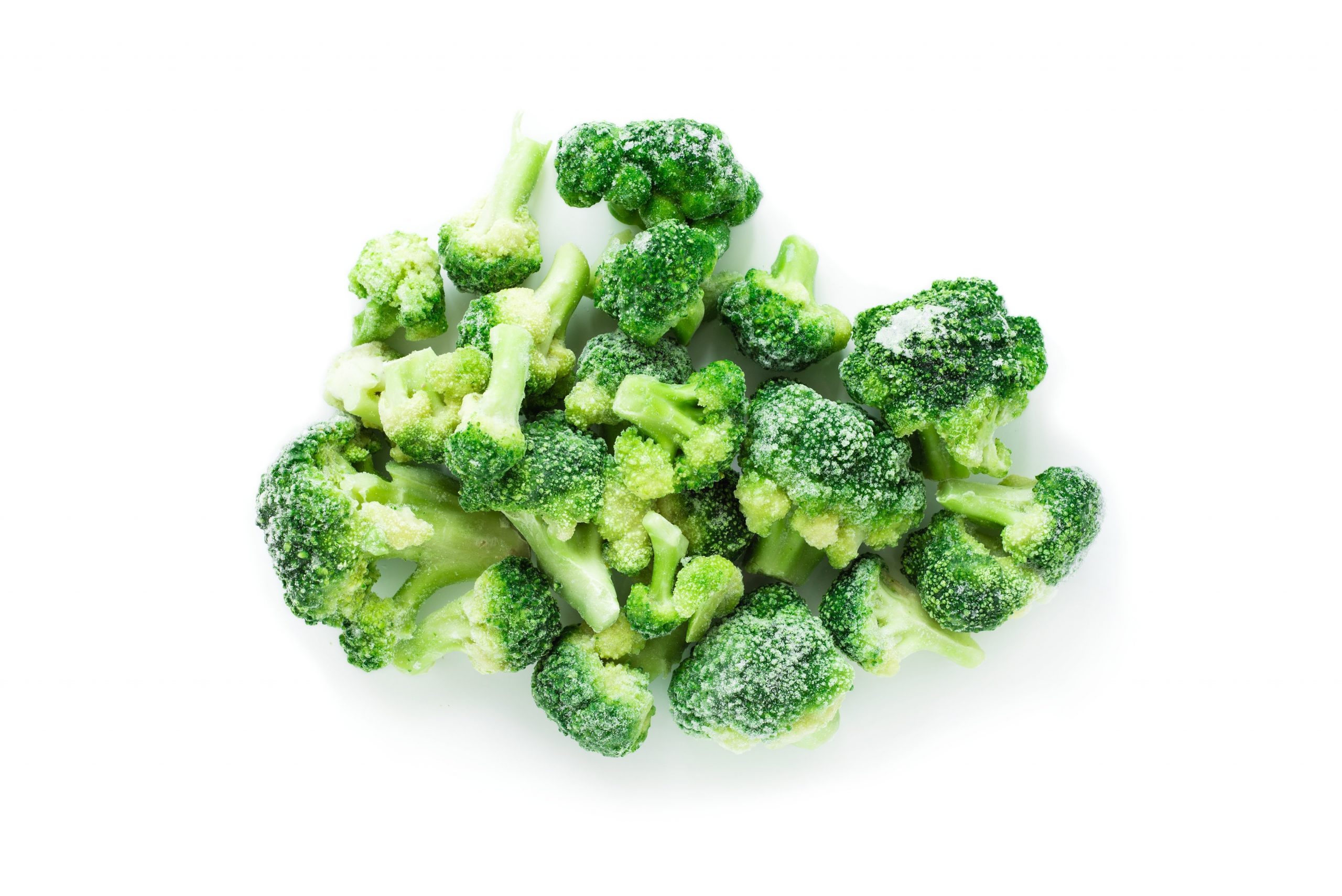 Why Should You
Choose Us ?
We travel, meet and build strong relationships with our providers and manage to get you the best-in-class products, at the most competitive prices and with an outstanding service.